<! bg is surprize pink d7c3bb surprize peach, visited links are redish, unvisited are blue, text is black>
Genetic Programming Track Schedule GECCO-2014
Intro etc.
Location Sheraton, Vancouver, 12-16 July 2014. Weather
Tutorials
Saturday 12 July 8:30am onwards
Una-May O'Reilly Genetic Programming bibtex links slides etc
Franz Rothlauf Representations for Evolutionary Algorithms bibtex links slides etc
Lee Spector Expressive Genetic Programming bibtex links slides etc
GP Track Time Table
Genetic Programming Track Poster Presentations
Monday 14 July 2014 16:10 - 18:00
| Title / Authors | Poster | cite pdf |
| --- | --- | --- |
| Efficient Interleaved Sampling of Training Data in Genetic Programming R. Muhammad Atif Azad, David Medernach, Conor Ryan | | link |
| Predict the Success or Failure of an Evolutionary Algorithm Run Gopinath Chennupati, Conor Ryan, R. Muhammad Atif Azad | pdf | link |
| CityBreeder: City Design with Evolutionary Computation Adam T. S. Cohen, Tony White | png pdf tiff | link |
| Comparison of Linear Genetic Programming Variants for Symbolic Regression Leo Francoso Dal Picco Sotto, Vinicius Veloso de Melo | | link |
| Universal Information Distance for Genetic Programming Marco Gaudesi, Giovanni Squillero, Alberto Tonda | pdf | link |
| On Improving Grammatical Evolution Performance in Symbolic Regression with Attribute Grammar Muhammad Rezaul Karim, Conor Ryan | | link |
| Evolving Differential Equations with Developmental Linear Genetic Programming and Epigenetic Hill Climbing William La Cava, Lee Spector, Kourosh Danai, Matthew Lackner | pdf | link |
| A Comparison between Geometric Semantic GP and Cartesian GP for Boolean Functions Learning Andrea Mambrini, Luca Manzoni | | link |
| Incorporating Expert Knowledge in Object-Oriented Genetic Programming Michael Richard Medland, Kyle Robert Harrison, Beatrice Ombuki-Berman | pdf | link |
| Effective Simplification of Evolved Push Programs Using a Simple, Stochastic Hill-Climber Lee Spector, Thomas Helmuth | pdf | link |
| Towards a Quantum-Inspired Multi-Gene Linear Genetic Programming Model Guilherme Cesario Strachan, Adriano Soares Koshiyama, Douglas Mota Dias, Marley Maria Bernardes Rebuzzi Vellasco, Marco Aurelio Cavalcanti Pacheco | pdf | link |
| GPGPU-Assisted Denoising Filter Generation for Video Coding Seishi Takamura, Atsushi Shimizu | pdf txt | link |
Genetic Programming Track Oral Presentations
Tuesday 15 July 2014
Conference Reception 18:00
Genetic Programming Track Keynote
Wednesday 16 July 2014
Wednesday 16 July 2014
Announcement of Best GP track paper
Remember many GP papers appear in Humies and other competitions other tracks and in GECCO workshops.
Floor Plans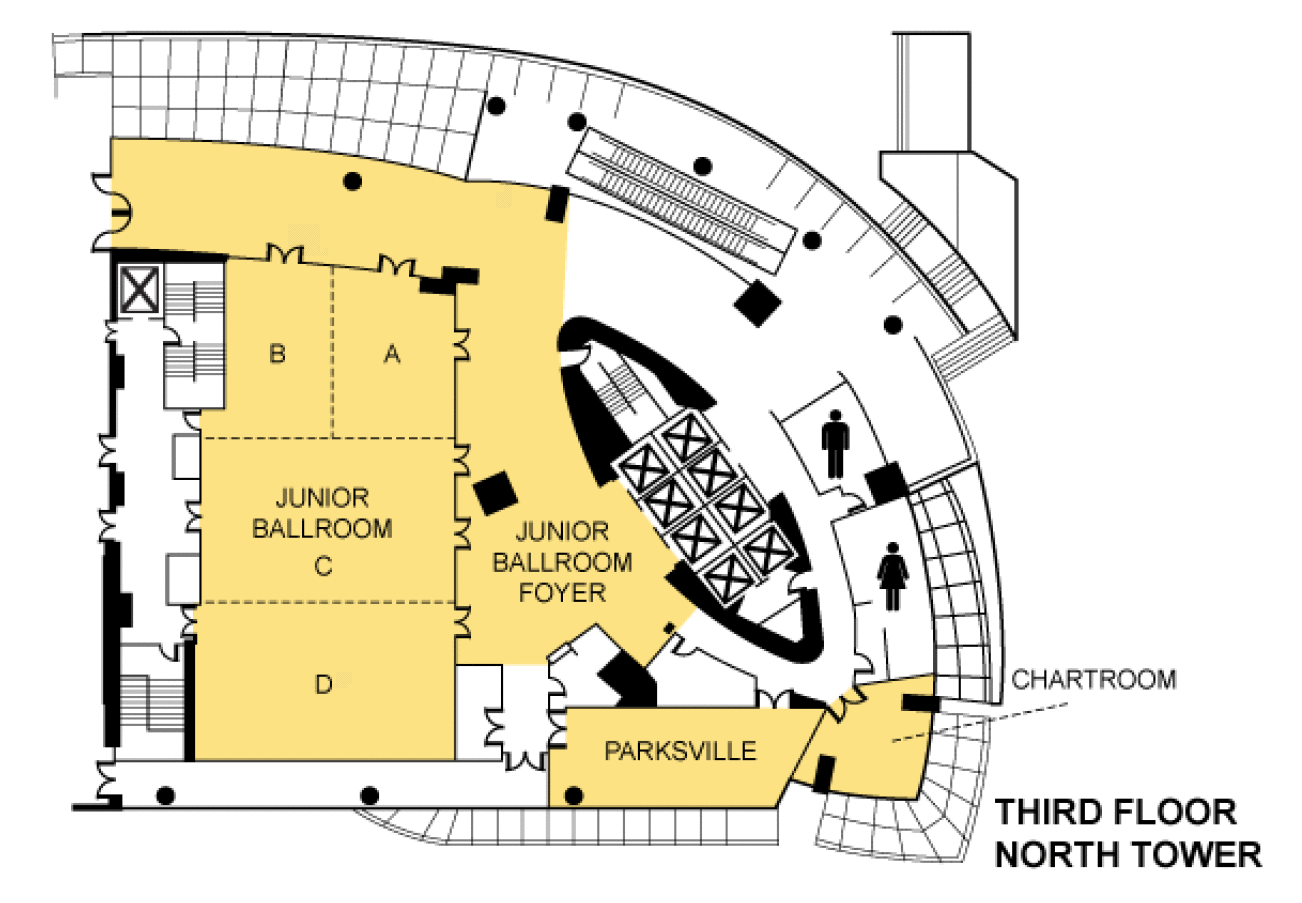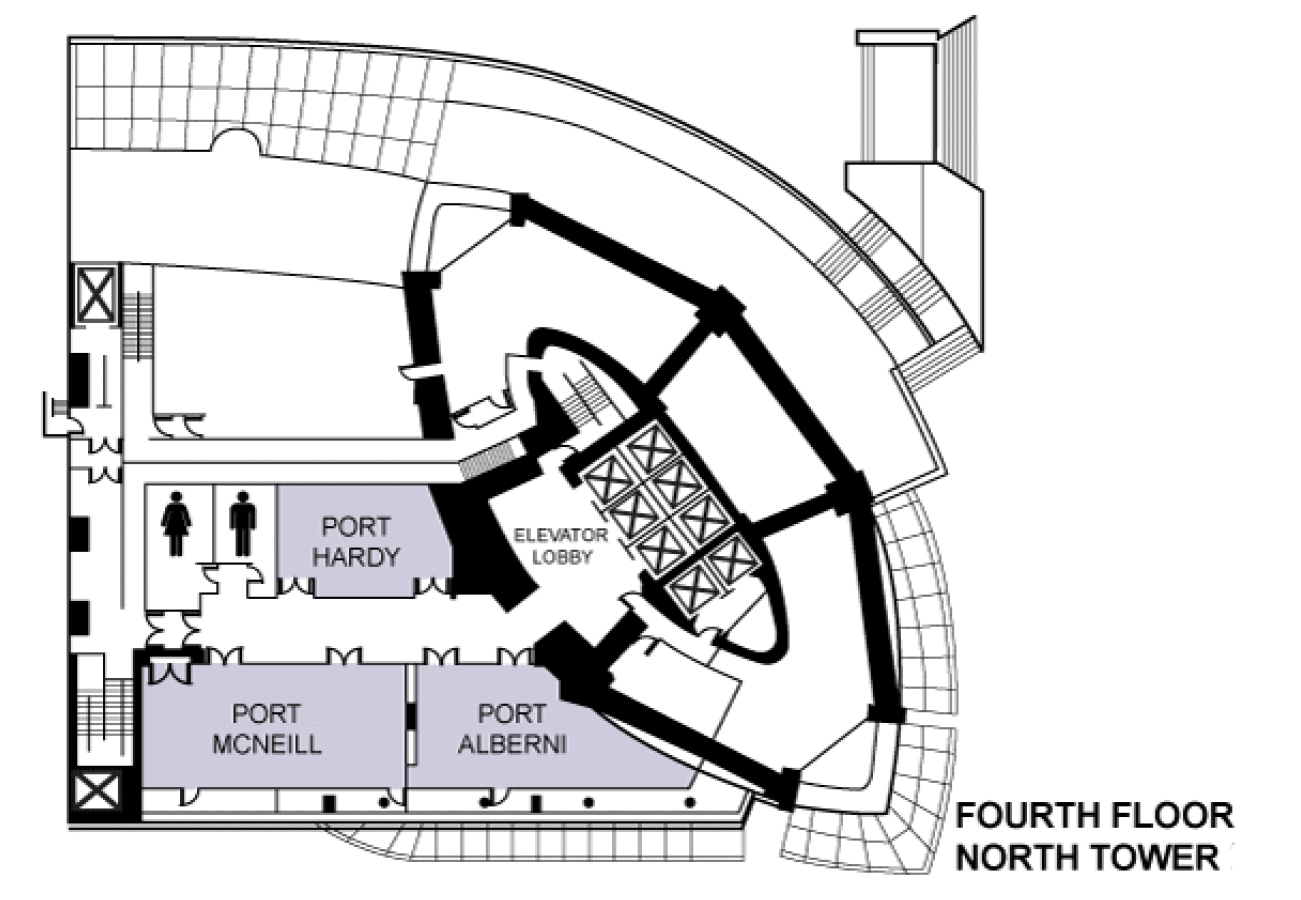 ---
W.B.Langdon 3 June 2014 (last update 12 September 2014. NB some links into the GP bibliography will be working shortly)