<! bg is off-white, visited links are red, unvisited are blue, text is black>
William Langdon
Books
A Field Guide to Genetic Programming (free introduction) PDF Mobipocket E-book E-pub Mobi Amazon iTunes
Foundations of Genetic Programming (the theory of GP)
Data Structures and Genetic Programming


Editor Journal of Genetic Programming and Evolutionary Hardware Springer


Evolutionary Computation Editorial Board Member
ACM Transactions on Evolutionary Learning and Optimization (TELO) Associate Editor
Humie 2014 Award pic.
EvoStar 2008 Award in recognition of the most outstanding contribution to Evolutionary Computation pic. I++
EvoStar Wikipedia Award
Senior fellow of ISGEC (pictures)
I maintain the Genetic Programming bibliography

(search), GP home pages. Junk links.
24 May 2020, Seoul, South Korea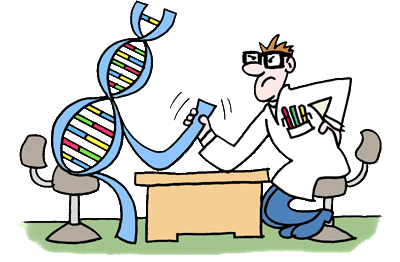 Prizes totaling $10,000 for human-competitive results that have been produced by any form of genetic and evolutionary computation. GECCO 2020 July 8th-12th Cancun
Deadline for entries: Friday 29 May 2020
Contact Information:
---
Research
Papers
Selected Publications

On line Collection of Computer Science Bibliographies
GP papers
Genetically Improved Software
---
Photographs
Interesting Links
Grace Notes

next Russian gauge?
Cardiff North Tutors
Things Fall Apart pop science poor pp 305-308 Third Eye Services Crib and win Annie Wu 3D imaging Esp besom RealAs Artificial Nature Art
Miscellaneous