About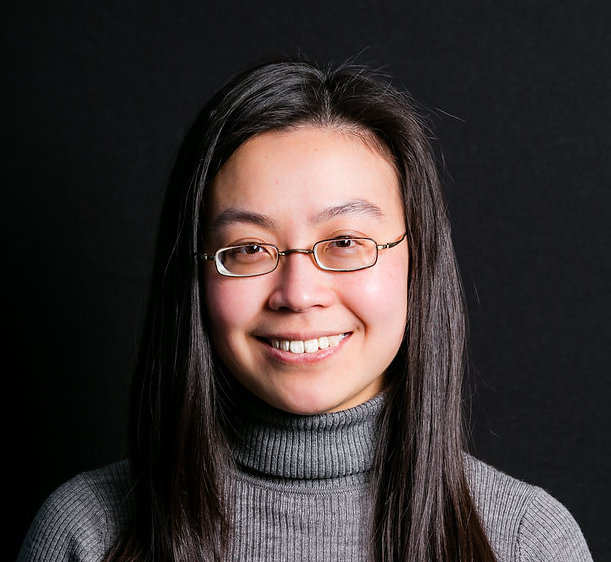 Dr. Soo Ling Lim is Honorary Associate Professor at the Department of Computer Science in UCL, Visiting Associate Professor at the National Institute of Informatics in Japan, and Fellow of the Higher Education Academy in UK. She is also a consultant CTO and advises startups on their technology strategy.
Her research focuses on understanding human behaviour relating to technology. It encompasses agent-based modelling, evolutionary computation, machine learning, social network analysis, recommender systems and requirements elicitation. She has published more than 50 research papers and given invited talks to research labs and universities in UK, Europe, Japan, Canada, and Australia. Her research has been featured in New Scientist.
Soo Ling is a computer scientist and software engineer with over 15 years industrial experience, specialising in data intensive and scalable systems. She has developed software products for a wide range of organisations from startups to multinational public companies.
She has held various positions in industry including Chief R&D Officer, Chief Data Scientist, Chief Technology Officer, consultant, and software engineer. She was also Assistant Professor at the National Institute of Informatics in Japan, postdoctoral researcher at the UCL Department of Computer Science, UCL Department of Statistical Science, UCL Interaction Centre (UCLIC), and Bournemouth University Department of Computing & Informatics.