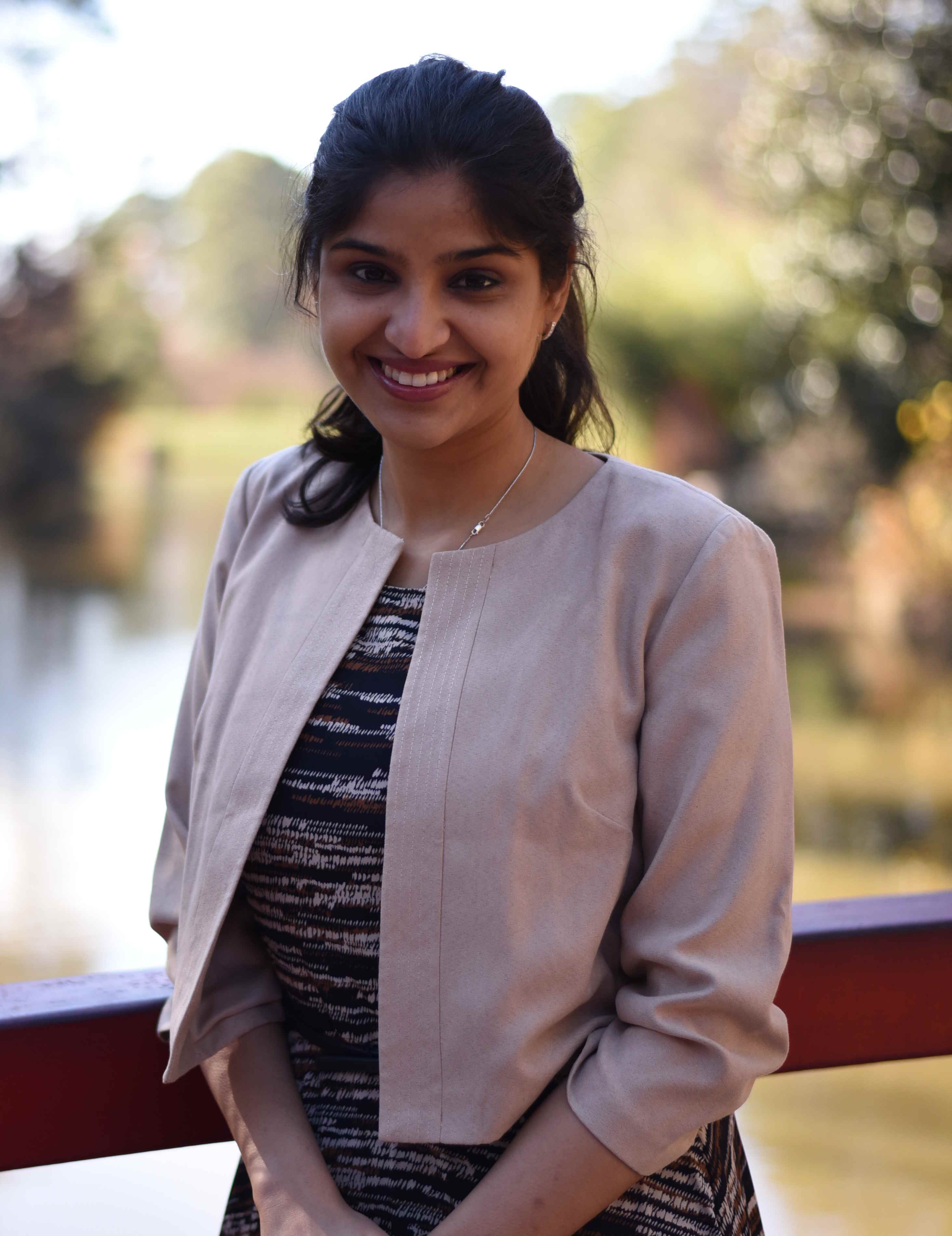 I am was a final year PhD student in Media futures group at UCL. At present, I work at VerizonMedia, New York as a Research Scientist. At UCL, I worked with Dr Emine Yilmaz on understanding search effort on different devices. I have also worked on search task extraction both for my thesis and at Google. PhD came after a year's of work at Naukri.com where I was responsible for extracting and structuring information from Resumes and Job sites. Prior to that, I was in IIIT Hyderabad, where I worked on Patent Information Retrieval (specifically query construction for patents) under the guidance of Prof Vasudeva Varma. I did bachelors in Computer Science from JIIT Noida.
I recently gave an invited talk on mobile specific IR at ECIR workshop Proactive IR [Pdf].
I helped in organizing Tasks Track at TREC in 2015-2016. I am a student organizor of a new and exciting track: TREC Complex Answer Retrieval (CAR, poster) along with Laura in 2017. Consider participating!