Dr Nicolas T. Courtois

Contact Details:
Computer Science Room 6.18
Malet Place Engineering Building
University College London
Gower Street
London WC1E 6BT
Tel: +44 20 7679 3713
Fax: +44 20 7387 1397


Mobile/text: +44 789 4334 773
Email: Initial.FamilyName (ATsign) cs.ucl.ac.countrycode
My PGP key

---
Introduction:
I have been lecturing at University College London since 2006.
At UCL we have a specialist M.Sc. programme in Information Security.

---
Teaching:

Currently I teach the Applied Cryptography course the and a new course about Cryptanalysis (GA18).
Teaching resources about: [ Smart Cards and Applied Cryptography ] [ Computer Security].

UCL weekly [ Bitcoin Research Seminar].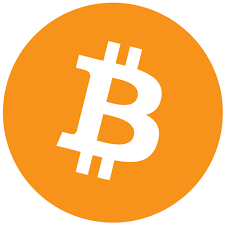 ---
Research:
My research interests: see this page and this UCL research portrait and this video interview from 2015.
Publications: [@DBLP] [In UCL Database] [@Personal Blog] [@Google Scholar]


Attacks on [ London Oyster Card and UCL Building Passes]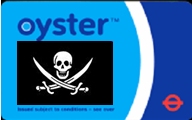 Cryptanalysis and Attacks: [ KeeLoq and car locks] [Symmetric ciphers] [Tools for software/algebraic cryptanalysis] [Hard problems]

Last update 25/09/2015